Home Additions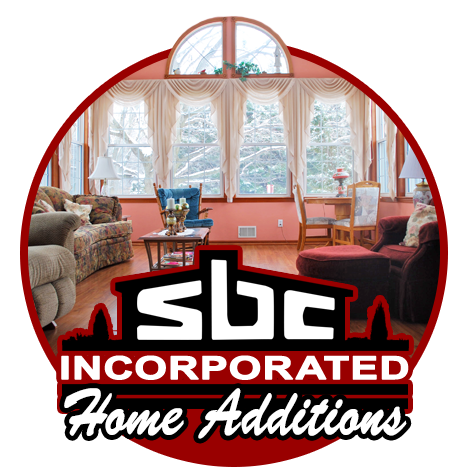 The possibilities for home additions are limited only by your imagination.
Adding on a kitchen, bathroom, or study can be a simple and inexpensive way to improve your home and your way of life. Imagine if you and your loved one didn't have to use the bathroom in shifts. If the kids each had their own rooms, they would have nothing to argue about. (Nice try!)
Families change over the years and so do your needs. Improve your home and way of life with an additional bathroom, study, bedroom or expanded living space. State Building Company will turn your dream into reality.
Photo Galleries
Garage / Addition / Driveway | Fall 2016
Misc Additions