Home Improvement Services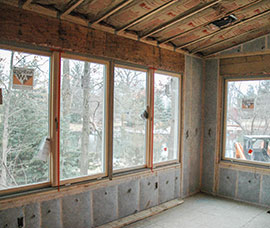 Today, as in the past, energy conservation has been a vital concern to homeowners. Since the energy crisis in the mid 70s sent utility bills soaring, homeowners have appreciated the value of a well insulated home. No one gives you more quality and professional workmanship than State Building Company. Our insulation is made of 100% recycled fibers and has no man-made products.
Read More >>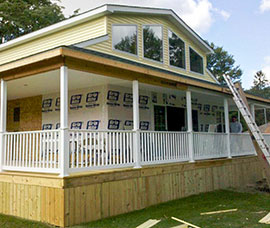 Phasellus tristique odio sem, sed sagittis neque dictum justo, nec dignissim leo velit at neque. Nulla eget viverra orci. Duis maximus dui Aenean sodales sapien id nisi
Read More >>
Another Completed Quality Job by SBC
Our suppliers are all energy star rated and American made. State Building Company strives for excellence in all categories from sales, materials and installation.
more services
Your one stop shop for construction needs