Windows & Doors
Polar Seal vinyl windows and doors Made in Michigan
"Customer Satisfaction." You hear people say it all the time but at Polar Seal, "Customer Satisfaction" is more than just a phrase. It's a family tradition that began in 1950 when we first opened for business. Our goal has always been the same; to earn the trust of our customers by always providing the highest quality products. And that's exactly what we've done for over half a century and through three generations. Like a family we've grown and we've learned a few things along the way. Our experience, technology, innovation and leadership in manufacturing vinyl windows and doors continue to set industry benchmarks. And no matter how good we get, we always strive to be just a little better. Polar Seal vinyl windows and doors. We simply take better care of you.
Entry Doors
Entry Doors are available in Smooth Steel, Textured Steel and Fiberglass with a wide variety of clear and decorative glass styles. All types of units such as front doors, side and back doors, patio doors, sidelites and transoms are available.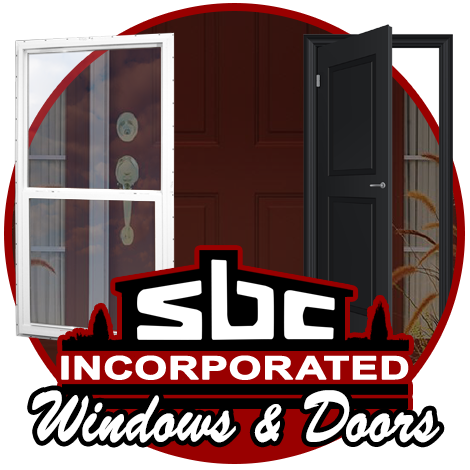 Photo Gallery
Kohne Front Door | Oct 2019
Harbour Ridge Windows & Patio Doors | June 2019
Harbour Ridge Apartments in Traverse City has chosen SBC to replace the windows and patio door walls in the many buildings of their apartment complex.
Sunroom Addition | Dec 2018
Misc Windows & Doors
Polar Seal vinyl windows and doors Made in Michigan