Siding and Roofing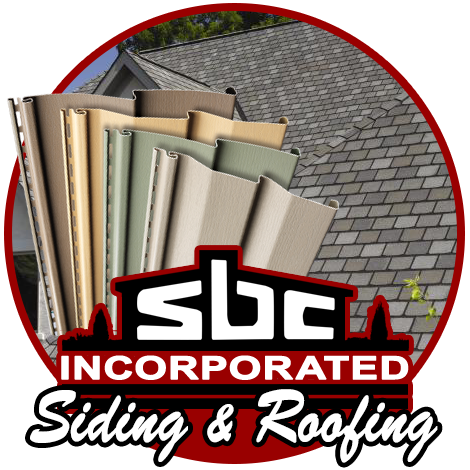 Vinyl Siding
Vinyl is the number one siding material available.
More popular than wood for remodeling and new construction
Nothing beats vinyl for sheer endurance
Requires far less maintenance
Design versatility, with an unmatched variety of styles and colors
Vinyl provides enduring beauty and design flexibility. Using a variety of siding and soffit styles, colors, accessories and trim, you can update a Ranch, add character to a Colonial or even recreate a Victorian. Moreover, you can select siding that will be consistent with your home's design and fit into the environment and neighboring homes.
CertainTeed Roofing
CertainTeed is a leading U.S. manufacturer of low slope and steep slope roofing products for commercial, industrial, institutional, and residential roofing and waterproofing applications. CertainTeed has served the roofing industry for 100 years, establishing a solid reputation for quality, reliability, and technical innovation. In addition to quality products, CertainTeed offers the industry's strongest professional trade knowledge, credential programs and business resources for individuals and companies.
Photo Gallery
Gibbs Roof | July 2019
Complete roof using CertainTeed Landmark roofing
Arnes Roof | July 2019
SBS Polymer Roofing going on the Arnes home in Davison
Kelley Roof | July 2019
The roofers have just about completed the front half of the Kelley roof using Malarkey Vista shingles in Midnight Black
Todd Garage Addition | June 2019
Garage addition plus siding and roofing on the whole house.
Phelps Roof | May 2019
New roofing job using Malarkey shingles
Kulik Addition | May 2019
Misc Siding & Roofing Projects
Beautify, protect and revitalize your home with new siding